Texas Chili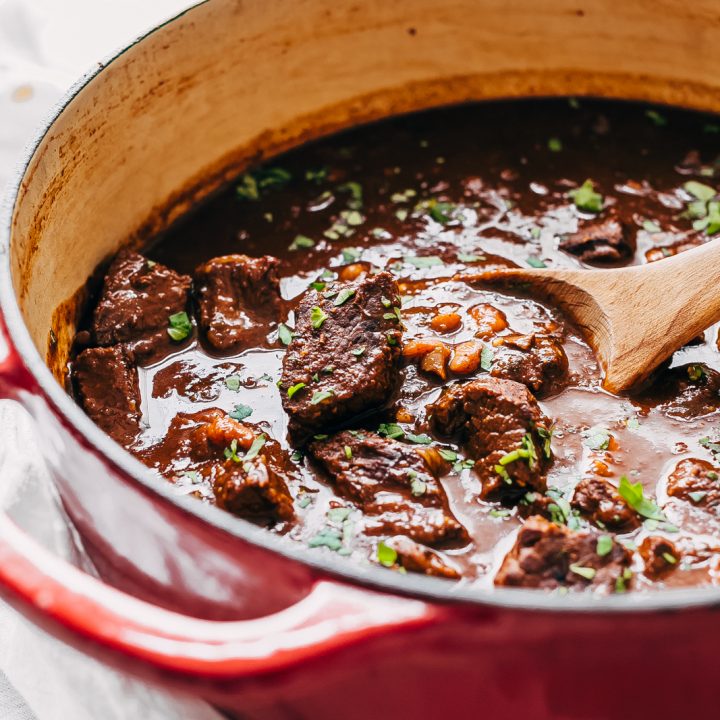 Instructions
Brown onions in a pad of butter on medium high heat

Add meat and sear on each side

Add jalapenos and garlic. Mix well and cook for 2-3 minutes

Add spices and tomatoes. Lower heat to simmer. Cover and cook for 1 hour.
Note
This basic Texas chili (or chili con carne) is hardy enough to warm the belly of any cold scout on a winter's night. Remember Texas chili has NO BEANS (add some if you like). Also don't be afraid to experiment with the recipe by adding peppers, lime, masa flower, a can of pumpkin, bbq sauce, or even cinnamon. The great thing about chili is you make it your own. Don't forget the add-in's like sour cream, cheese, or corn chips.
Chili